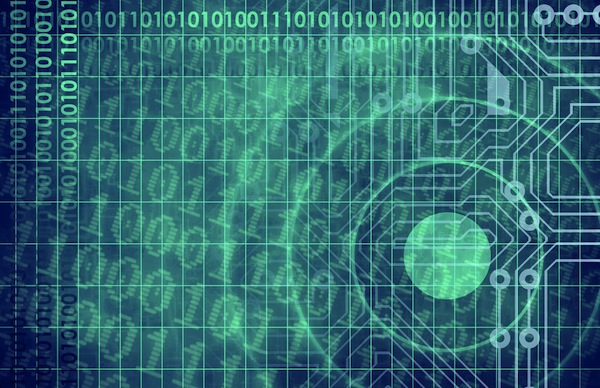 The Top Benefits of Outsourcing Software Development
In the past, companies normally hire offshore providers in order to outsource services related to non-critical business processes including customer support and contact marketing. Offshoring has been used also for labor-intensive projects because the labor costs in some countries are quite cheaper.
However, a new trend is emerging nowadays. With the advancement of information and communication technologies, companies are outsourcing critical projects like software development.
Remote software development is usually carried out in-house. But the increasing cost of maintaining in-house experts has become too prohibitive. That is why companies are outsourcing software development primarily to save money.
The Advantages of Outsourcing Software Development.
Cost is always a big factor why companies are outsourcing software development. The savings can be substantial because you will only pay for the services on a per project basis.
Through outsourcing, you will get a dedicated team of IT experts who are really not in your employ. So there is no need for you pay salaries, benefits, and paid vacations.
The high rates of successful projects delivered by providers also made outsourcing popular. The positive results of the delivered projects enable companies to get the job done without investing too much time on the development phase.
Outsourcing also fills the gaps in your organizations. If your company lacks the necessary manpower to undertake IT projects, then a dedicated team of remote providers can fill the void in your organization. This improves the capabilities of your company even without hiring new employees and experts.
Getting the Best from Your Remote Team of IT Experts
Although outsourcing software development is slowly becoming more popular, there are still some companies that are apprehensive about remote services. Some of these companies are usually worried if the result of outsourced software development projects would be satisfactory.
In order to make sure that you will get the best results and best support from your outsourcing team, you have to take the necessary steps to ensure proper implementation of the project. You must also carefully choose a provider or an outsourcing company that has the right expertise.
The first thing you need to do is to evaluate and closely review the proposal given to you by the provider. The project proposal on software development is a good indicator of expertise. Based on the proposal, you will be able to ascertain if the service provider or outsourcing company has the right expertise.
You must also research the background and work history of the provider. Look for positive and negative feedbacks from previous clients. Service providers and outsourcing companies are usually rated by previous clients. So these are good indicators of competence and expertise.
Lastly, make sure that your requirements are clear and the lines of communications between you and the service provider are working properly. In outsourcing projects, communications play a key role in the success of the implementation. It is also very important to set strict timelines and clear deadlines for the delivery of the project. These will ensure that the service provider will work on your software development project without delay. (Source @ http://blog.orientsoftware.net )