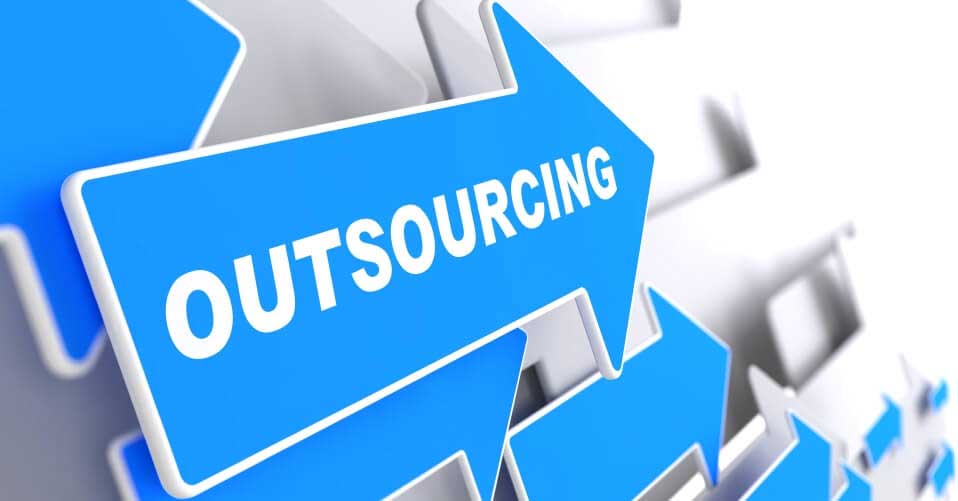 Organizations are starting to use agile principles to reinvent the outsourcing selection process, with some excellent resultsOutsourcing IT is a $300Bn industry – and yet studies show that up to 25% of clients are dissatisfied with their suppliers. This is partly because selecting a supplier is a bit like choosing a marriage partner without the benefit of dating.
Consider, for a moment, the traditional contracting process. Clients issue an RFP. Multiple suppliers submit written proposals that, in some cases, exceed 1,000 pages, often cut and pasted from previous proposals, without really knowing the client's unique business needs. The client inserts detailed service descriptions, performance indicators, penalties and other tools designed to keep the supplier on time and under budget.
At the end of the RFP process, both the contracting company and the supplier are often locked into a multi-year relationship. And if the supplier overpromises and underdelivers, the laborious contracting process begins all over again. Along the way, the valuable time, energy and goodwill of team members has been sapped.
But it doesn't have to be this way.
A handful of companies have begun using agile principles to reinvent the outsourcing selection process – with excellent results. The Agile Manifesto, originally designed for software development, encourages collaborative, cross-disciplinary teams to move rapidly, prioritise working services over exhaustive documentation, and maintain flexibility to change.
Read more at http://www.computerweekly.com/opinion/Reinventing-Outsourcing-through-Agile-Principles